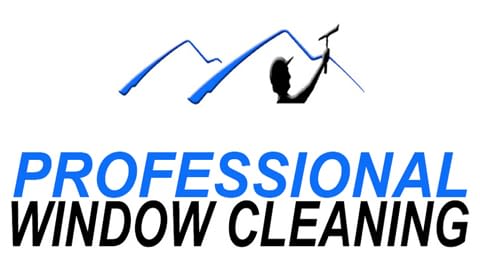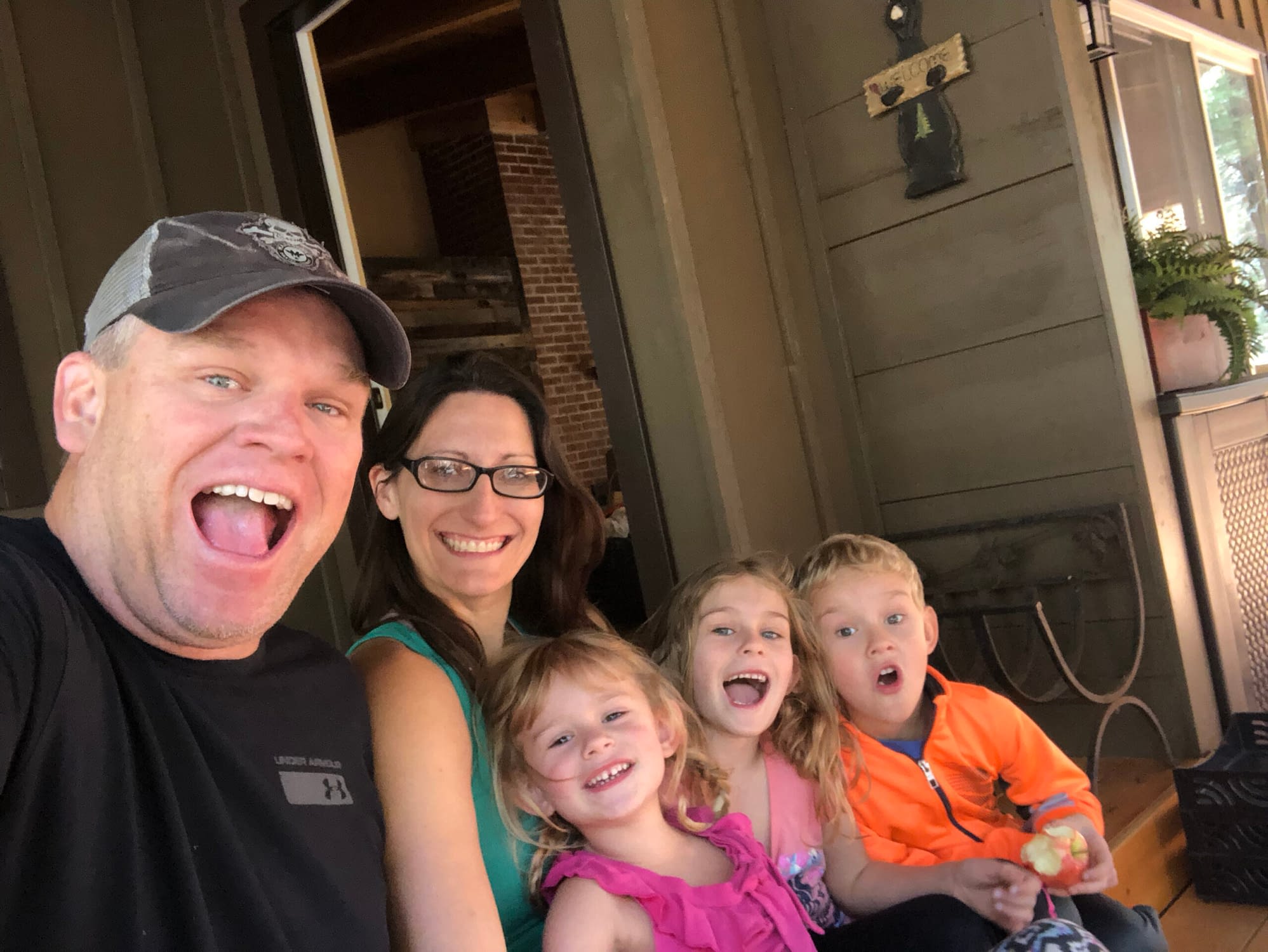 -David Kaminski & Family 🙂
We've been cleaning commercial windows since 1999!
Call us and find out why so many HOAs, building managers, office managers & property managers put their trust in us!
Our Commercial Window Cleaning
You need clean, shiny windows that allow your customers to see into your business and your employees to look outside. But window cleaning is a time consuming chore that keeps you and your employees from doing more important work. That is why it is better to contract the work out to the best commercial window cleaning Denver.
A good professional commercial window cleaner will be reliable. They will always be available when you need them. That means never missing appointments or being late. If you have a big client you need to impress, or simply want to make sure that the windows always get cleaned at the same time every week you want the best and most reliable commercial window cleaning Denver.
You also want a commercial window cleaner Denver that offers great prices. They should be affordable. Running a business means always being aware of how much money is going out compared to how much is coming in. You do not want your window cleaning service to cut into your profits. The best commercial window cleaner Denver will understand how important great prices are to you, and make sure that you are always getting the best value for your money.
The best window cleaner in Denver will always go out of their way to make sure that your business is valued and appreciated. They will make sure that you are always satisfied. The best commercial window cleaner Denver uses cleaning products that get the job done the first time. They make sure that the job is done quickly and on time, so that you are not left waiting for the window cleaners to finish.
Prompt and courteous service, professionalism, reliability, and great prices make the best commercial window cleaner Denver. When you choose the right commercial window cleaner you will know you are making the right choice.