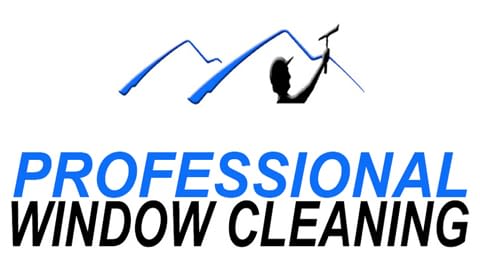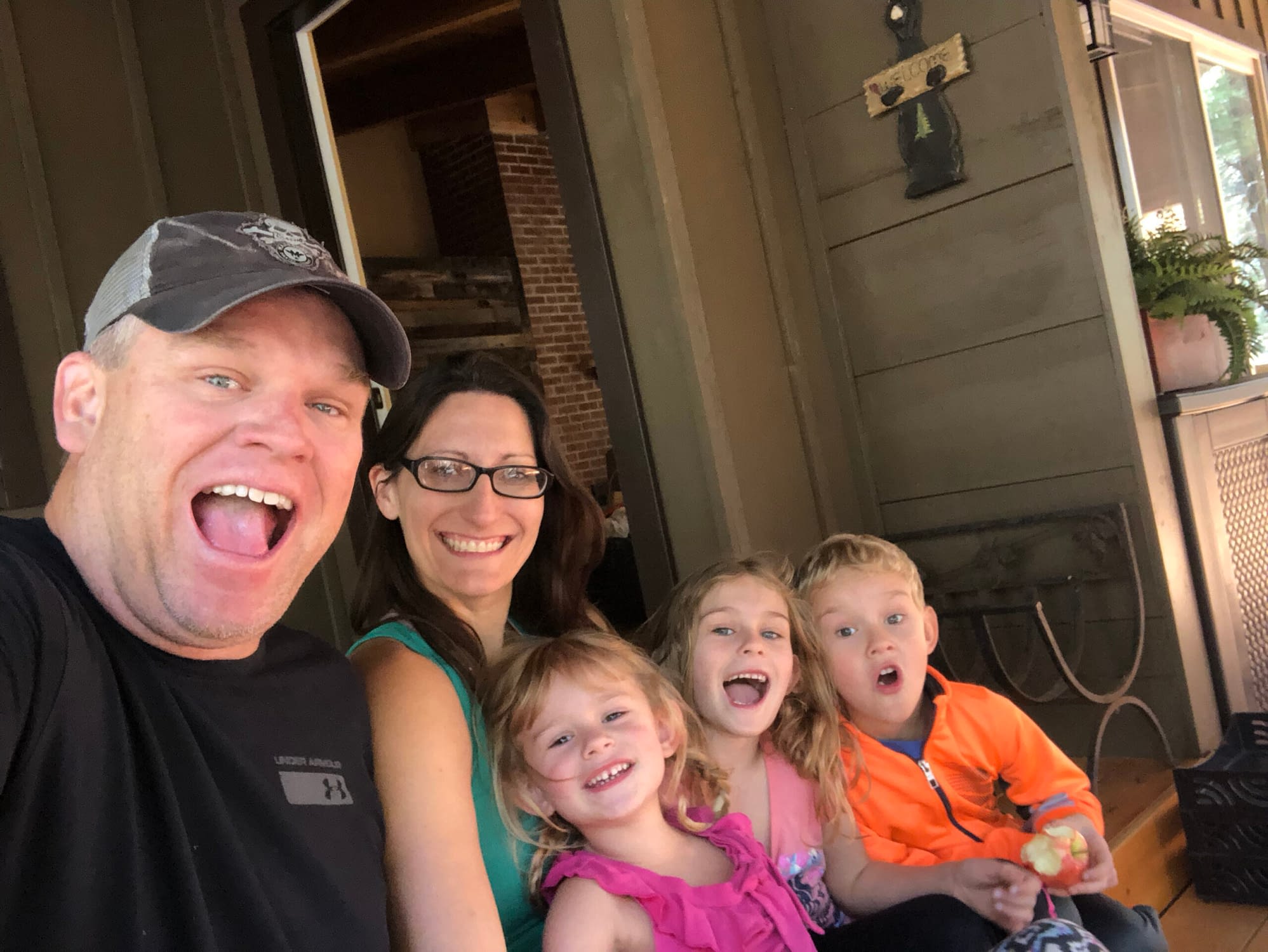 -David Kaminski & Family 🙂
Our Residential Window Cleaning Services
We work hard to be the best residential window washing company by providing excellent service with friendly technicians.
Choosing a residential window cleaning company is a very important decision to make for any homeowner. The price charged, quality of the services offered and they type of services are some of the factors that you should consider when looking for which window cleaning company to hire. We try to be the best residential window cleaners in Denver and we pride ourselves in providing reliable, quality and professional window cleaning services with the complete satisfaction of our customers as our measure of our success.
Providing quality residential window cleaning services and ensuring the full satisfaction of our customers is our main priority. Since we started operating, we have managed to develop economic friendly and thorough cleaning processes for all window types.
Everyone says they are the best, but here is how we strive to be the best!
We offer free cost estimates
All our work is performed by well-trained, courteous, experienced and professional people
We pay attention to every detail when cleaning the windows
To ensure quality finished work, we use safe detergents and regularly change the water.
All window cleaning is done by appointment
We provide both interior and exterior window cleaning and the services are available all year round.
We are fully insured which means that in case of any accident during the project, the customer is free from any liability.
We take all the necessary precaution to protect the property of our customers. All our workers wear protective equipment on the feet to protect the carpet and use drop clothes to keep the dirty water off any valuables.
Our window cleaning company is flexible and can offer cleaning services throughout the year. We work with the schedule of our customers and we will visit at scheduled time. Though most of the clients usually have their windows cleaned twice a year, we are flexible and can be able to accommodate any schedule our customer's desire. Contact us today and we will give your windows that wonderful shine that will highlight your home.